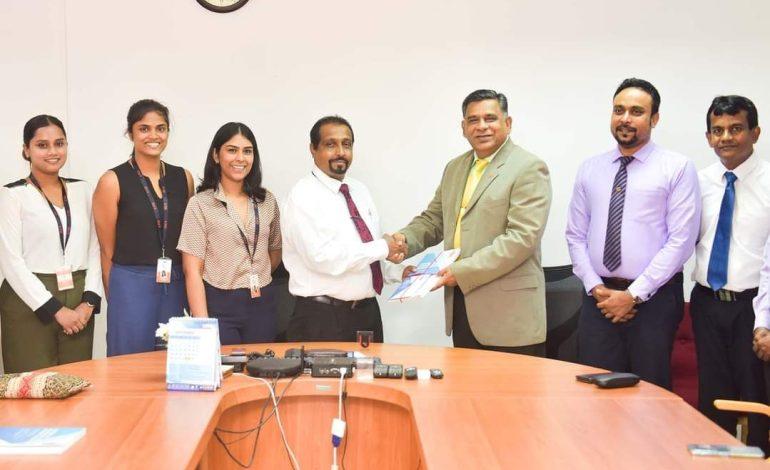 A-PAD SL Collaborates with Disaster Management Centre and Department of Examinations in Developing Guidelines to Conduct G.C.E O/L Examinations (2023)
The General Certificate of Education Ordinary Level (G.C.E O/L) examination is scheduled for the 29th of May 2023 to the 8 th of June 2023 with a total of 472,553 students, comprising of 394,450 school candidates and 78,103 private candidates.
The examination will be held at 3,568 designated examination centers. With the objective of ensuring continuous educational access even in the face of disasters, APAD Sri Lanka partnered with the Disaster Management Centre (DMC) and the Department of Examinations (DoE) to develop comprehensive guidelines for proactive collective preparedness for the conduct of this crucial examination unimpeded by any disruptions or shocks caused by hazards or disasters. A-PAD SL has been actively involved in providing technical support towards the fulfillment of this mission since 2019.
The document was officially handed over to Mr. H.J.M.C. Amith Jayasundara, Commissioner General of Examinations, Department of Examinations, by the representatives of A-PAD SL. This momentous occasion took place in the presence of Major General Sudantha Ranasinghe (Rtd.) RWP, RSP, MSc, ndu, psc, Director General, Disaster Management Centre, to ensure effective dissemination and implementation of the guidelines.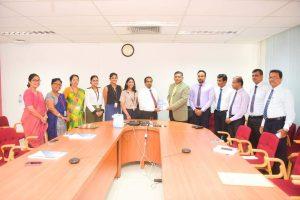 Recognizing the need for emergency preparedness and the unique challenges posed by the ongoing socio-economic instability and the concurrent southwest monsoon season (May to September), the guidelines and directives outlined in the document will serve to coordinate plans and facilitate the seamless execution of examinations while ensuring student safety.
A-PAD SL would like to express its sincere gratitude to the Embassy of Japan in Sri Lanka, the People of Japan and the support rendered through the Official Development Assistance (ODA) by the Ministry of Foreign Affairs Japan in support of the successful implementation of the initiative.

The document can be accessed via https://rb.gy/wn19j