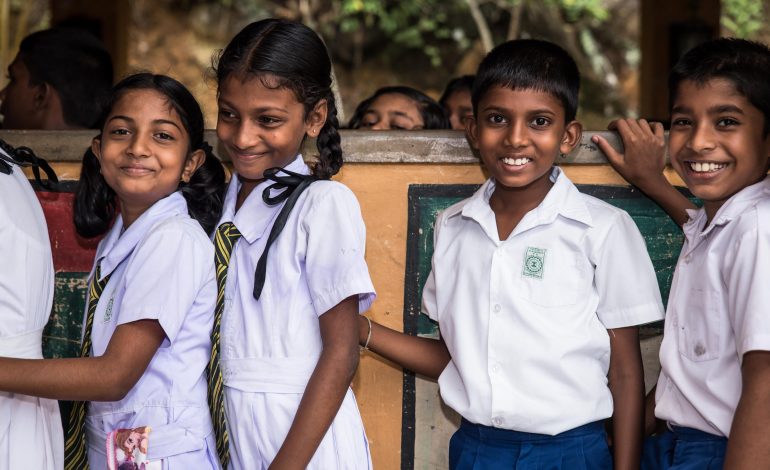 Distance Learning for 3,000 Children in Sri Lanka
A-PAD Sri Lanka will support the education needs of 3,000 young students living in rural areas of Sri Lanka affected by COVID-19. The students will be provided with past education materials (last 10 years) focusing on core subjects and supported by teachers via phone or small team classes adhering to COVID-19 prevention protocols.
Through GlobalGiving, A-PAD SL is raising funds to provide much needed educational support e to children in the interiors of Sri Lanka.
We invite you to support this initiative, get involved and read more about the project via  http://goto.gg/47690