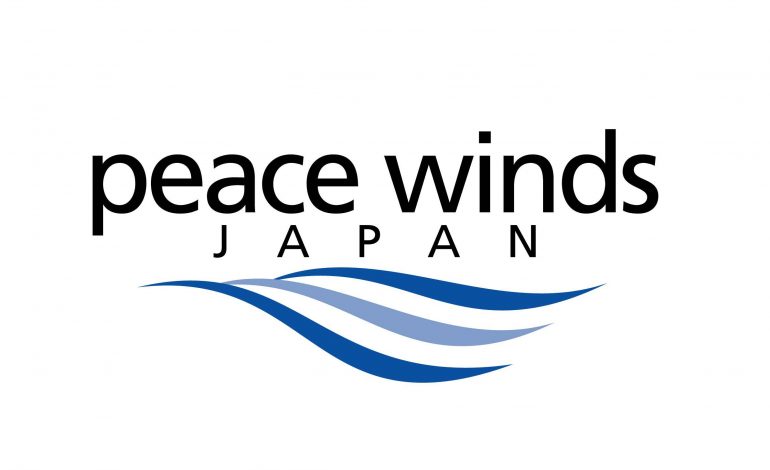 Peace Winds Japan partners with sister organization A-PAD SL: A venture towards early recovery
Following the disastrous floods that made rampage since the 26th of May 2017 across the country, our sister organization, Peace Winds Japan (PWJ) along with Japanese People's Fund (JPF) flew down to Sri Lanka with its team of experts to specifically engage in productive early recovery projects. The team with its local support staff in Trincomalee met with A-PAD and conducted several consultative discussions in order to identify the real needs in terms of early recovery and which way best it should be done adhering to humanitarian standards and the "Do no harm" policy.
The teams decided to visit some of the disaster stricken areas with the motive of meeting local government authorities and the affected people themselves. The visits varied between Ratnapura and Kalutara Districts both where Divisional Secretaries and staff were co-operative in providing us with valuable information.
It was during our quest for information, that we found the most deserving people of Dodangoda Division, Kalutara District. Close to two thousand families are affected in this region with minimal assistance. A-PAD and PWJ felt it's most fitting to reach out to this community in provision of Kitchen Utensil Pack and Bedding Item Pack