The International Day for Disaster Risk Reduction
The International Day for Disaster Risk Reduction (DRR) marks the reflection and evaluation of the progress achieved in reducing disaster risk, the loss of lives, health and livelihoods. In 2021, the theme addresses the sixth of the Sendai Seven targets which is "International cooperation for developing countries to reduce their disaster risk and disaster losses". 2021 is the year that the world must collectively ensure that it delivers its promises that were made in the policy agenda in 2015. Action on climate change is imperative for preventing climate change induced weather events from overwhelming developing countries.
At present, the world is grappling with a pandemic in addition to frequent disasters which are increasingly causing damages in the social, economic, political, and environmental realms. The last twenty years have seen a colossal increase in the number of disasters worldwide due to the mounting environmental pressures of climate change and global warming.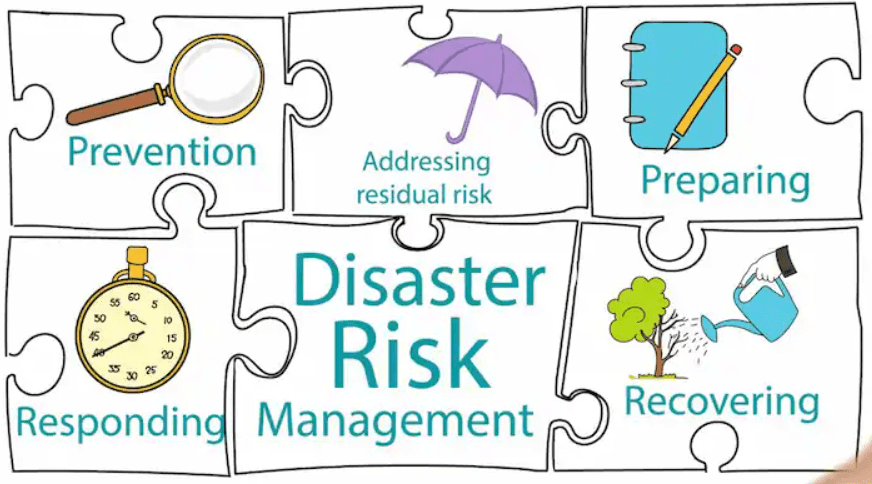 In the modern age, disaster risk reduction takes a proactive approach by seeking to minimize the risks of an impending disaster. It involves preventive measures, mitigation and preparedness. Historically however, it has been common to adopt a reactive approach to disasters by aiming to manage hazardous situations and alleviate the impact of disasters.
Developing countries are especially vulnerable to disasters caused by natural hazards such as landslides, floods, earthquakes, droughts, fire and cyclones due to their limited capacities to mitigate the blow of a disaster when one strikes. Such countries are susceptible to high mortality rates, displaced people and homes, damage to infrastructure and economic losses. There seems to be an important relationship between poverty and disaster risk reduction as disasters leave these countries steeped in an unceasing cycle of poverty. Thus, alleviating poverty necessarily involves the act of building strong DRR mechanisms.
On world DRR Day, A-PAD Sri Lanka echoes the theme for 2021 which highlights the necessity for international cooperation in reducing risks and disaster losses with special focus on developing countries. The platform along with A-PAD regional members continue to work towards creating safe communities and safe businesses, taking into consideration the rapidly evolving backdrop of intersecting disasters amidst the new normal.