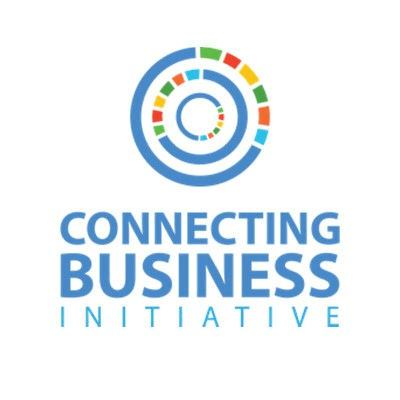 A-PAD/CBi Sri Lanka Appointment to CBi ExCom
The Connecting Business Initiative (CBi) was launched at the World Humanitarian Summit in May 2016 and it takes forward the Summit outcomes, as well as the 2030 Development Agenda and the Sendai Framework for Disaster Risk Reduction. It is a collaboration between UNDP's Istanbul International Center for Private Sector in Development, the United Nations Office for the Coordination of Humanitarian Affairs and the United Nations Office for Disaster Risk Reduction and other strategic partners. CBi engages with the private sector strategically before, during and after emergencies, increasing the scale and effectiveness of the response and recovery in a coordinated manner.
Among its 14 member networks, A-PAD SL coordinates the Sri Lanka platform and Mr. Firzan Hashim, A-PAD SL Country Director was recently elected as the 2021 Member Network Representative for the CBi Executive Committee (ExCom).
We are excited with this new appointment and will work together with fellow member networks in achieving CBi's mission of promoting sustainable, people-centered development, reducing disaster risks and alleviating human suffering in disasters and emergencies.
CBi Executive Committee Members