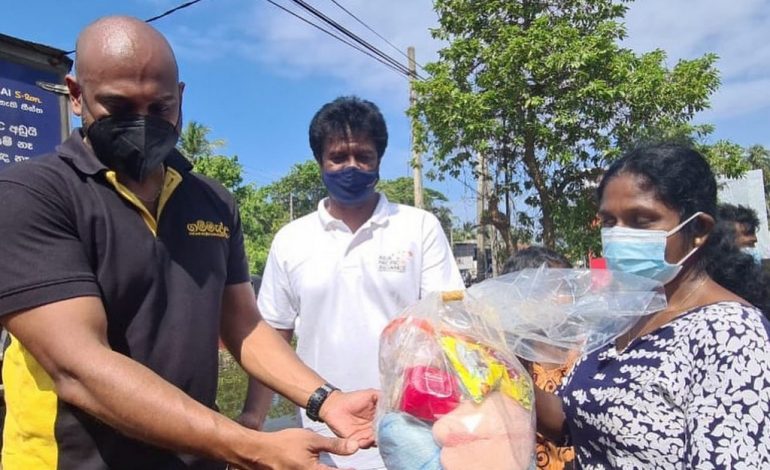 A-PAD Joins Flood Response in Puttalam & Jaffna
In partnership with Gammadda – NewsFirst, A-PAD Sri Lanka together with A-PAD Japan provided ration packs to families affected by floods in the districts of Puttalam and Jaffna. The initiative catered to over 1,500 vulnerable families who were at the receiving end of the backlash of adverse weather experienced in the Island since early November. Sri Lanka Life Saving and members of A-PAD Search and Rescue Team were also on ground, ready for deployment.
The collective effort exemplifies the essence of public-private-partnerships (PPP) during emergencies, whereby the private sector stepped forward, assisting and complementing national efforts in serving communities during challenging times.
A-PAD SL is grateful to A-PAD Japan and to the People of Japan for the support extended to Sri Lanka during crucial times, through the Ministry of Foreign Affairs Japan and the Embassy of Japan in Sri Lanka.