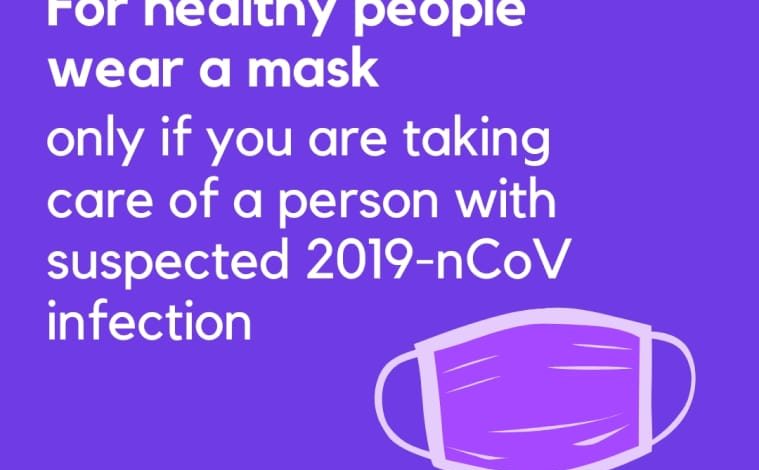 A-PAD SL Outreach to Wuhan, China Amidst COVID'19 Outbreak
The 2019-20 Coronavirus pandemic outbreak was first identified in Wuhan, Hubei, China in December 2019. With rapid spread of the virus in China, the resources needed to contain the virus became limited and then scarce. A vital preventive equipment of face masks going out of stock nationwide in China, A-PAD Sri Lanka was approached through its partner member HSBC in Sri Lanka to immediately intervene support. The need was to export the masks from Sri Lanka to Wuhan directly. A-PAD SL team partnered with a local distributor of the specific mask and arranged for local purchasing and thereon partnered with Aitken Spence Cargo, in carrying out the freight services as other local and international carriers had halted services to Wuhan.
Led and coordinated by HSBC Sri Lanka & Hongkong as well as Hongkong Red Cross, the items were successfully handed over to Wuhan for immediate distribution.
2240 N95 3M branded masks were exported Wuhan,China