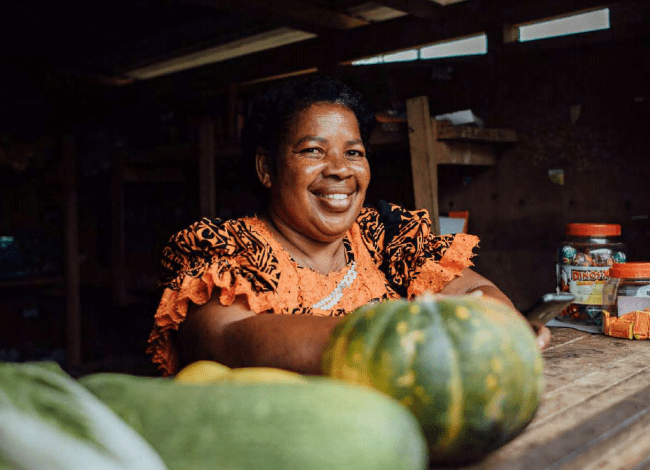 CBi Progress Report 2020
The Connecting Business initiative (CBi) Progress Report provides an overview of the achievements in 2020 and results of the CBi Annual Survey.
The initiative supported 17 private sector networks around the world in strategically engaging the private sector in disaster management. These networks reached a combined membership of 4,100 companies in 2020 and they have access to more than 40,000 micro-, small- and medium-sized enterprises(MSMEs) All CBi Member Networks responded to COVID-19 and, in addition, nine networks responded to 19 other emergencies, including conflict, drought, earthquakes, fire, floodings, tropical storms and a volcanic eruption. In addition, networks worked on disaster preparedness and resilience. They reached 15.5 million people through crisis response activities and raised US$42.2 million.
Among the CBi networks were A-PAD SL, representing the Sri Lankan platform.
For more information, please click the icon below to read the full report.
https://www.connectingbusiness.org/system/files/2021-04/CBi-ProgressReport2020_Web.pdf