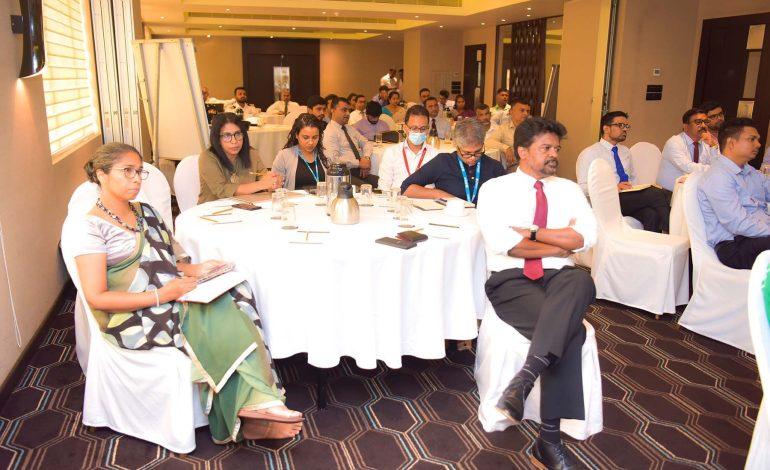 National Platform to Implement Sendai Framework for Disaster Risk Reduction (SFDRR) in Sri Lanka
Government of Sri Lanka is a signatory of the Sendai Framework for Disaster Risk Reduction (SFDRR) (2015-2030) which is the Global Framework for Disaster Risk Reduction adopted by 187 member states with the aim of reducing existing risk and preventing generation of new risk addressing natural as well as manmade disasters.
Disaster Management Center, under the Ministry of Defense facilitated a pivotal discussion to establish a national platform for SFDRR implementation and monitoring in line with the National Disaster Management Plan 2023-2030 with the collaboration of all stakeholders, following the foreign policy of the country. The critical discussion was held on 7th November 2023 with the participation of Asia Pacific Alliance for Disaster Management Sri Lanka and other key sector institutions committed to Disaster Risk Reduction activities.
The stakeholders collaborated in groups to develop strategies to implement the SFDRR objectives via a specialized national platform. The objective of the establishment of this national platform for SFDRR is to accelerate the path towards achieving the goal of the Sendai Framework and achieving its seven global goals by 2030 and Sustainable Development Goals by identifying operational and monitoring mechanism for National Disaster Management Plan.