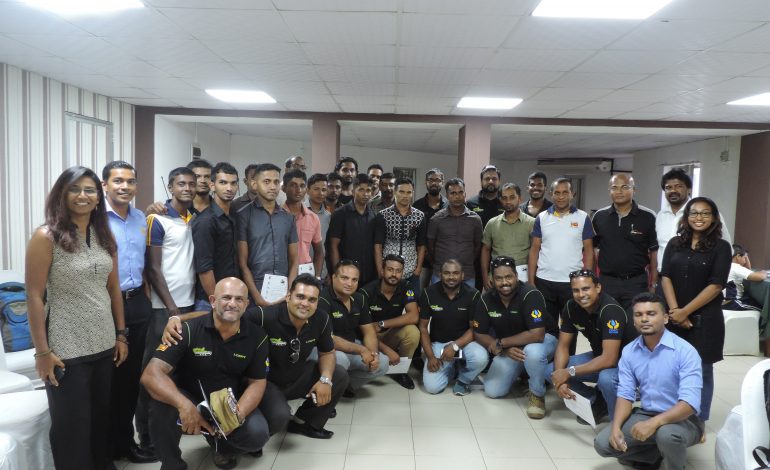 A Workshop on CPR For A-PAD SL SAR Team And Private Sector Stakeholders
The  Search and  Rescue  Team of A-PAD Sri  Lanka,  along  with  some  members from the private sector recently underwent a training on Cardiac Pulmonary    Resuscitation    (CPR).    The program  was  conducted  and  facilitated y Mr. Asanka Nanayakkara, President  of  Sri  Lanka  Life Saving (SLLS). Participants sat through a classroom session which was then followed by practical activities and personal assessments. Thereafter, an internationally   recognized license and certificate was handed over to the participants.
This workshop enabled participants  to  learn  basic  life support,  especially  during  search  and rescue operations, forseeing the threat of floods/landslides during the South West Monsoon.