Basic First Aid for Community Members – Oddusudan
A-PAD Sri Lanka conducted First Aid trainings to the communities of Oddusudan DS, Mullaitivu District. Live demonstrations and hands-on training were carried out in order for them to be better prepared.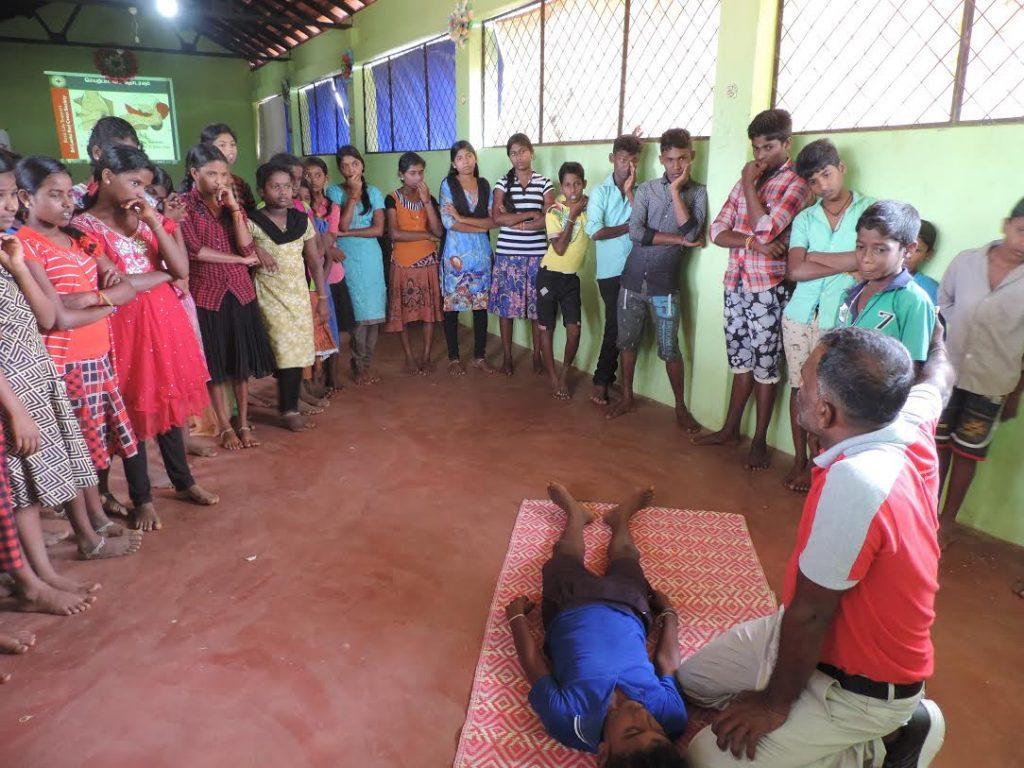 In Preparation for Drought – Mullaitivu District
An awareness program was held in Oddusudan DS, Mullaitivu District by A-PAD Sri Lanka on safety measures and how communities can be better prepared for drought and minimize the wastage of water.