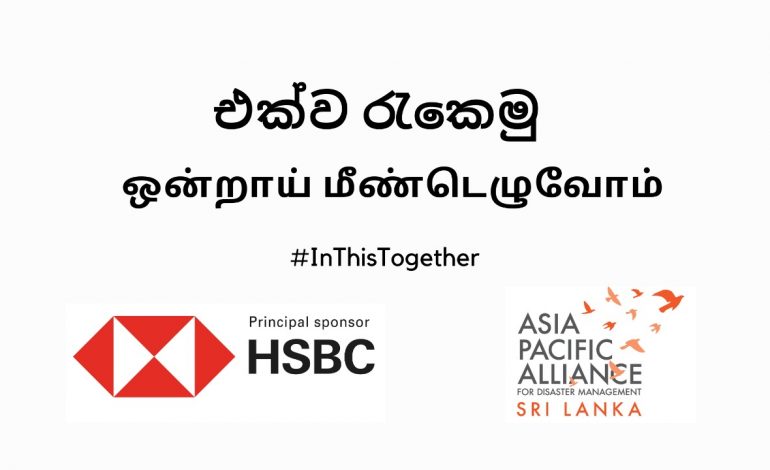 Reviving Education – Distant Learning for Schools Sans Digitization: A Partnership with HSBC & A-PAD
HSBC joining hands with A-PAD Sri Lanka ventured on an early recovery initiative towards providing equal education facilities to children during the COVID-19 lockdown period. While digital classrooms took a trend in urban and semi-urban areas, interiors of Sri Lanka were faced with limited access to technological learning methods.
This partnership provided past paper packs, to  children who are to face Grade 05 Scholarships, G.C.E Ordinary Level and G.C.E Advanced Level Examinations in 2020. The Zonal Educational Directorates provided their support during the selection process as well as organizing the distributions in a timely manner, keeping with the safety protocols.
We thank HSBC for their benevolent gesture in enabling equal education amidst the COVID-19 lockdown restraints