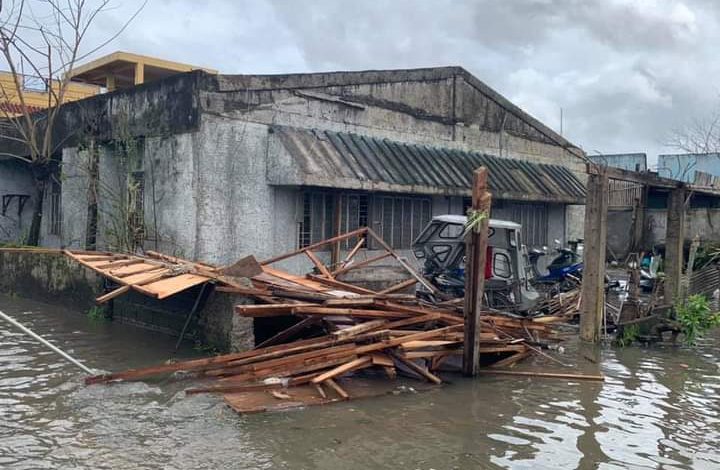 Typhoon Rolly: Strongest Storm of 2020 Strikes Philippines
Super Typhoon Rolly (Goni) barrelled across the Islands of the Philippines, making landfall on the 1st of November. Towards the latter part of the month of October, warm waters in the Pacific Ocean enabled a tropical storm swirling in the region to explode into a super typhoon with 180mph winds. The rapid intensification made Super Typhoon Rolly the strongest storm of 2020. As it approached the Philippines, Rolly was instilling gargantuan waves of upto 60 feet.
Typhoon Rolly made four landfalls in the Philippines. Its first landfall was in Bato, Catanduanes in Bicol Region while the remaining 3 landfalls were made in the areas of Albay, Quezon and Batangas. It then rapidly weakened into a tropical storm as it moved over the West Philippine Sea. Subsequently, the Philippines experienced another typhoon –Ulysses which moved towards the areas previously traversed by Typhoon Rolly.
The storm caused severe damage to the nation's regions out of which Bicol region was the worst affected. Due to heavy and recurring rainfall, the province also experienced floods and landslides. In the Philippines, over 2 million people across 12 regions were affected by Typhoon Rolly while around 3 million households in and around Metro Manila were without power for over 24 hours.
In response to the disaster, A-PAD Philippines along with partner networks launched a fund-raising campaign to provide emergency relief aid to affected families in Bicol. A-PAD interventions have enabled relief goods to reach a number of families and the Philippines platform continues to mobilize support for the communities.